EP226 – Preparing Images of WordPress – WPwatercooler
On this episode:
Jason Tucker
Steve Zehngut
Sé Reed
Sarah Wefald
George Stephanis
Russell Aaron
William Bay
Jason Cosper
Show Notes:
This week on WPwatercooler we'll be continuing our image discussion from last week focusing on how to go about preparing your images for your WordPress site. We'll be discussing inline images, featured images and social media share images and how you can optimize these images for these uses.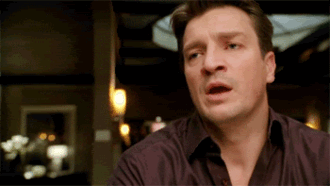 Also on:
Subscribe:
Be notified of our upcoming episode via email
We'll send you an email weekly letting you know what topic we discussed that week and what our upcoming topic is.